Welcome to Ed's Body Shop of Caledonia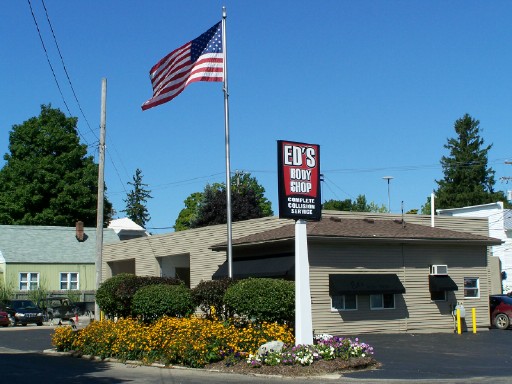 We have state of the art systems at Ed's Body shop.

TOUCH Computerized Electronic Measuring System delivers the precision for fast and accurate repairs. Touch has over 4000 vehicles in its database to give complete measuring capabilities.

Go to facility for more information.

You, our Customer made us what we are today, because at Ed's Body Shop it has always been our commitment to go above and beyond the repairs of your vehicle.

Open 7:30 to 5:00 Monday thru Friday.